Tax consultancy team of GLOBAL VAT & TAX SOLUTION provides comprehensive Custom-Bond solution for both individual and corporate clients. Our partners and lawyers are specialized in this Consulting. Moreover, our lawyers have practical and legal knowledge that prepared us for any challenges that others may fail to acknowledge. We have been approached by international professional services firms & companies for our expertise in these areas who were seeking the best solutions for their clients.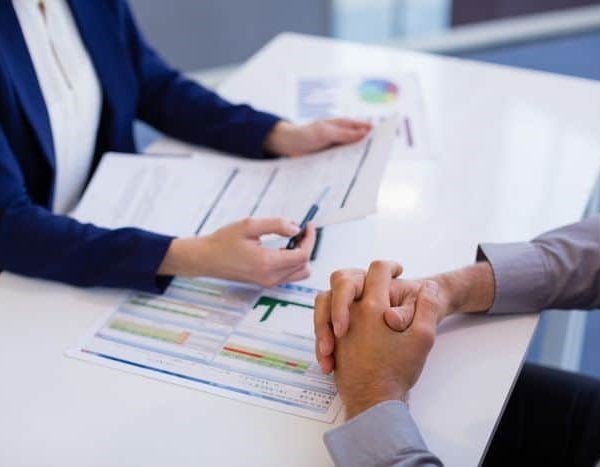 We try to understand our clients' business and work closely with them to provide tailor made tax advice that results in the most effective and the most efficient discharge of tax liability for our clients.  Our main target is to provide receptive and quality legal services to clients. Our Custom-Bond consultancy services for corporate clients and individuals include:
C&F License
Bond License
Diplomatic Bond
Duty Free Shop
Home Consumption Bond
Inter-Bond Transfer
Utilization Permission
Utilization Declaration
H.S. Code
Bond- Audit
Release of Ceased Vehicles
Bond Case
Customs Case
Customs Appeal
Tribunal and Writ Petition at High Court.